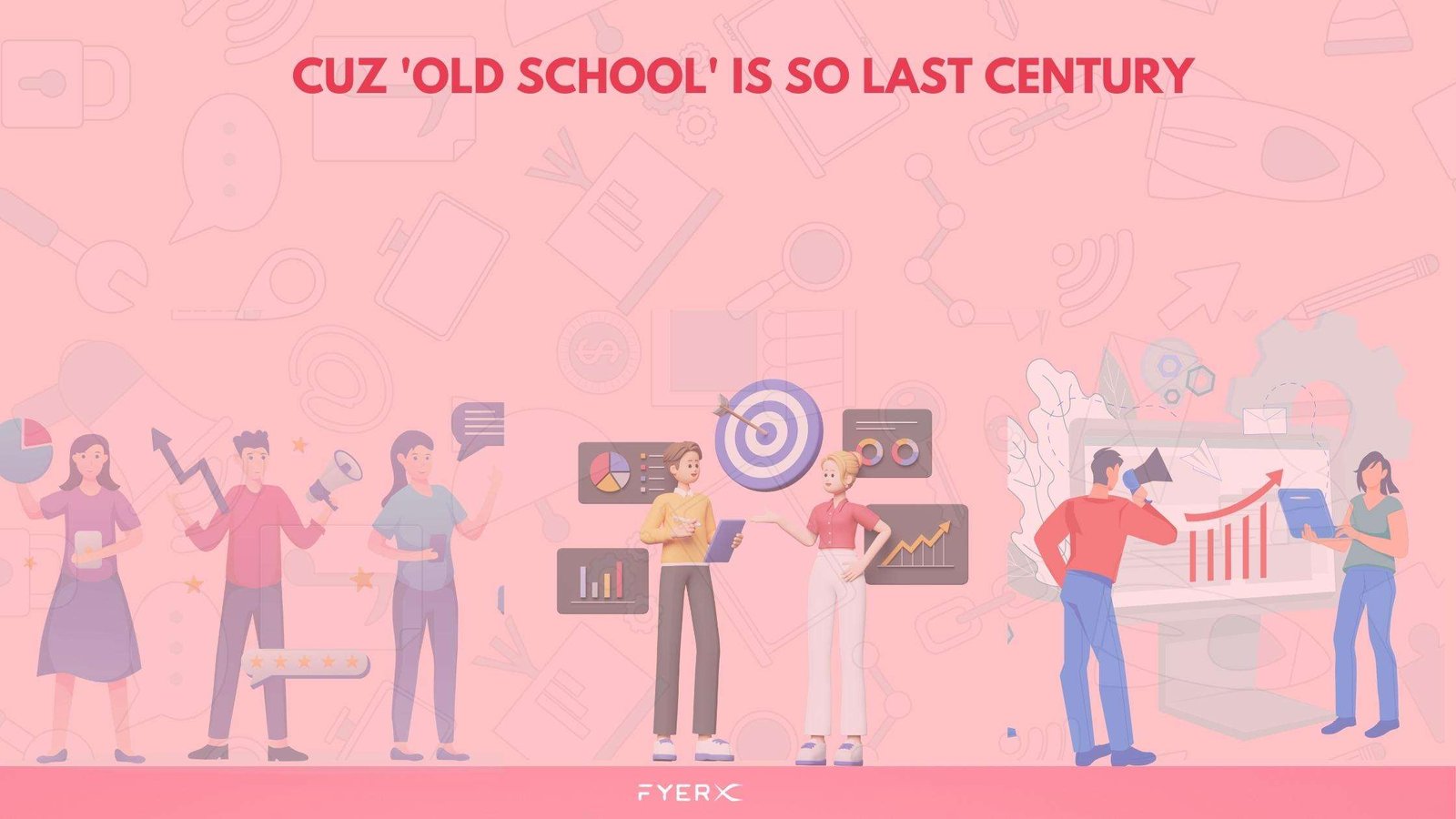 5 Biggest Digital Marketing Trends of 2022
February 28, 2022
0 Comments
Covid 19 has brought a shift in consumer behavior and shopping habits. The new developments in the digital world have forced companies to change the way they do business and interact with their customers. Entrepreneurs and marketers have embraced digital marketing to stay at the forefront in the digital space.
In this post, we're going to cover the latest trends in Digital Marketing. Follow these tips to ensure that your marketing is effective in an ever-changing world.
Here are the top five trends:
If you've been asking yourself "Is content marketing essential for my business?", then the answer is a resounding YES!
Content Marketing is extremely crucial as it establishes a brand's credibility, builds trust, and strengthens its reputation. The first step in Content marketing is to build a proper strategy to create brand awareness to generate quality leads.
Content marketing is about showing the world that you're an authority at what you do by providing high-quality content to the audience. As the competition gets tough, marketers should focus more on creating a compelling story for their brand to engage with their audience
Conversational Marketing is a form of digital marketing used to foster customer relationships through live chatbots, voice assistants, personalized emails, or other forms of conversational AI.
This form of relational marketing will immensely help brands to improve their online customer experience. Conversational Marketing provides a positive customer experience by communicating and customizing interactions online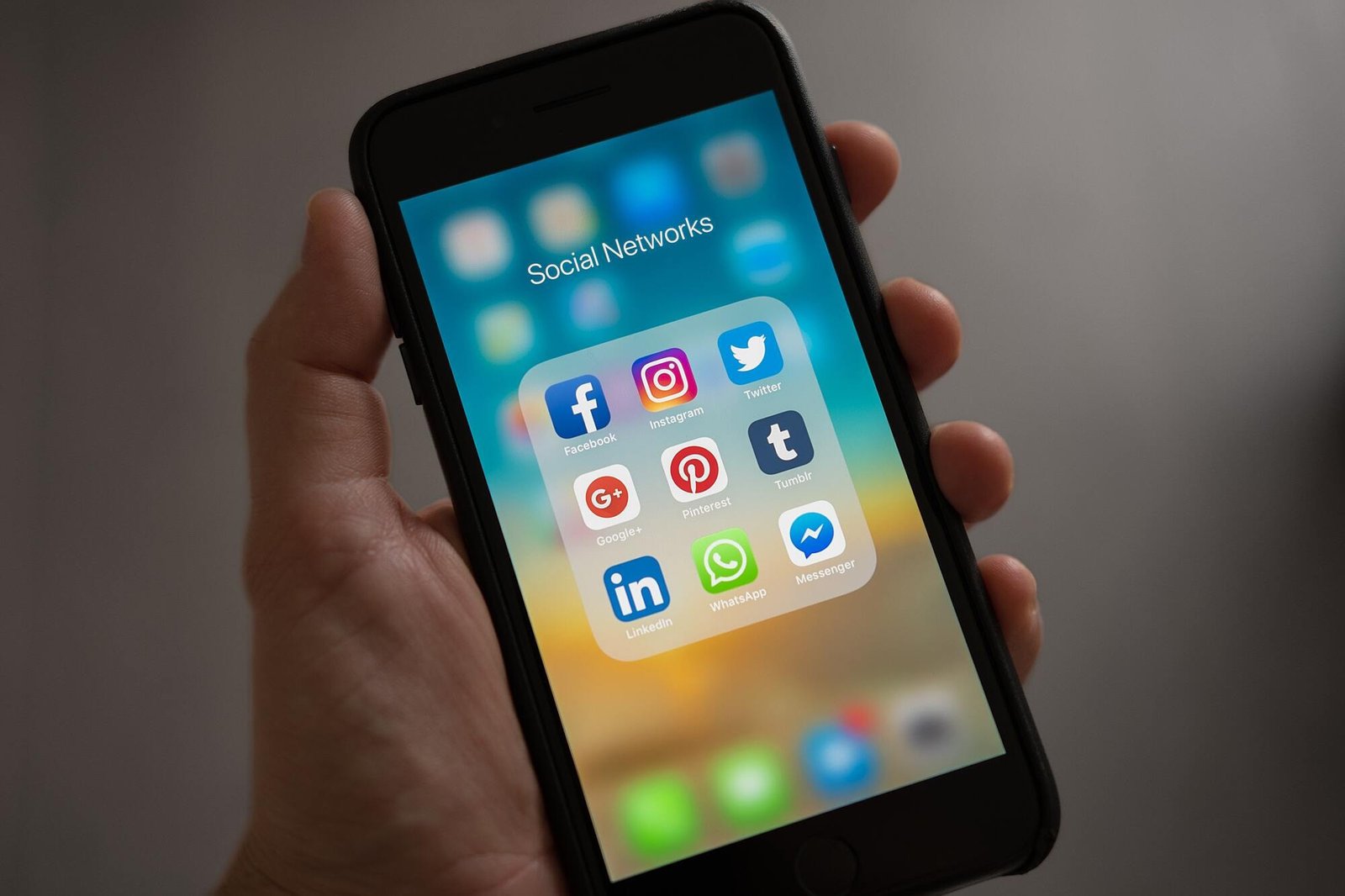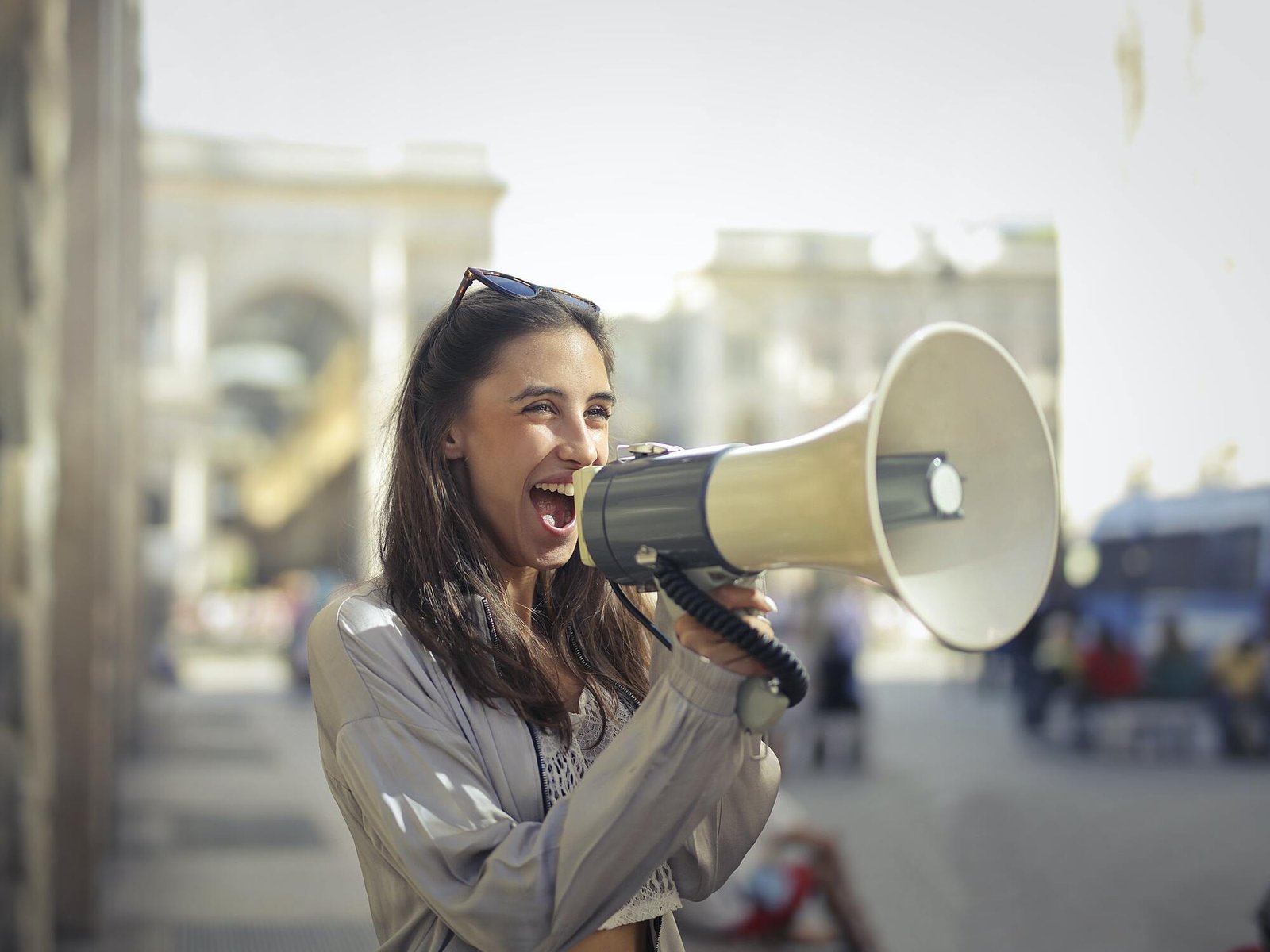 Influencer marketing will continue to play a crucial role in influencing purchase decisions. Influencer Marketing is going to grow on an astronomical scale this year. To take full advantage of the reach of  Influencer Marketing to build trust and raise your brand awareness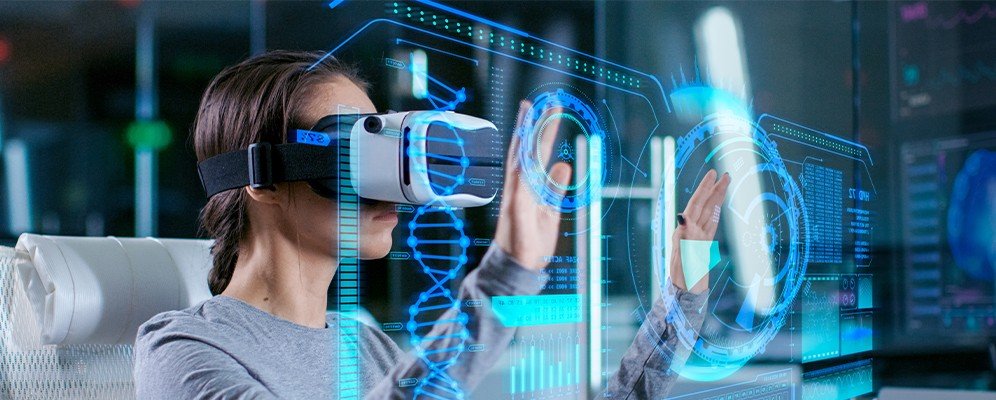 Companies like Meta aka Facebook are betting billions of dollars on the hope that virtual reality is the future of human interaction. Meta for business allows you to advertise in AR and VR formats. It's a relatively new concept, but this is one of the top digital marketing trends to watch out for in 2022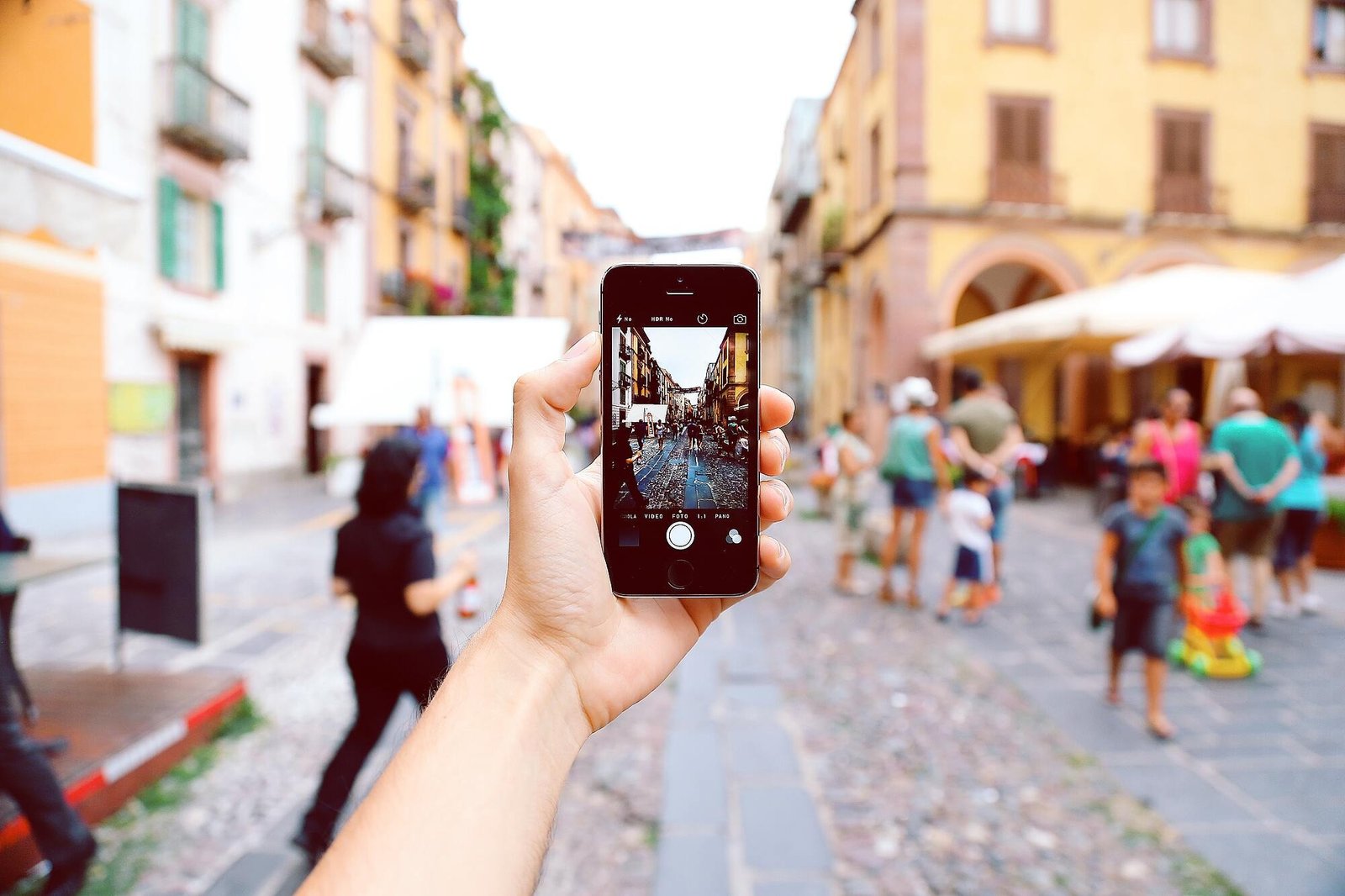 The popularity of TikTok, reels, and YouTube Shorts have opened up new avenues for brands to get creative to grab consumer attention.  Video Marketing is extremely effective in building brand image and marketing products and services.
The digital landscape will continue to change and evolve. To lead the race, businesses need to get updated on the latest trends to fuel up their marketing strategy.