What are the Top 9 Benefits of Social Media Marketing for your businesses?
What is Social Media Marketing?
Social Media Marketing is the process of promoting your business to potential customers through social media platforms. It is one of the most effective ways to market your business online. In this article, we will list out the top 9 irresistible reasons to use Social Media Marketing for your business.
Growing your Brand Awareness
Brand building is easy and effective on Social Media. Marketing on Social media helps in building brand presence, improving customer relationships, and driving sales. Brand image can be created through effective storytelling as customers prefer to shop from brands they are familiar with. You need to post content regularly to make your audience learn more about your brand and to get them interested.
Drive Website Traffic (SEO)
Social Media is one of the largest drivers of traffic on the internet. Marketing through Social Media can bring high volume traffic to your website and also increase the SEO ranking. Sharing great content from your blog or website to your social channels converts potential customers to actual buyers.
Social Media Marketing can help in expanding your customer base and increase sales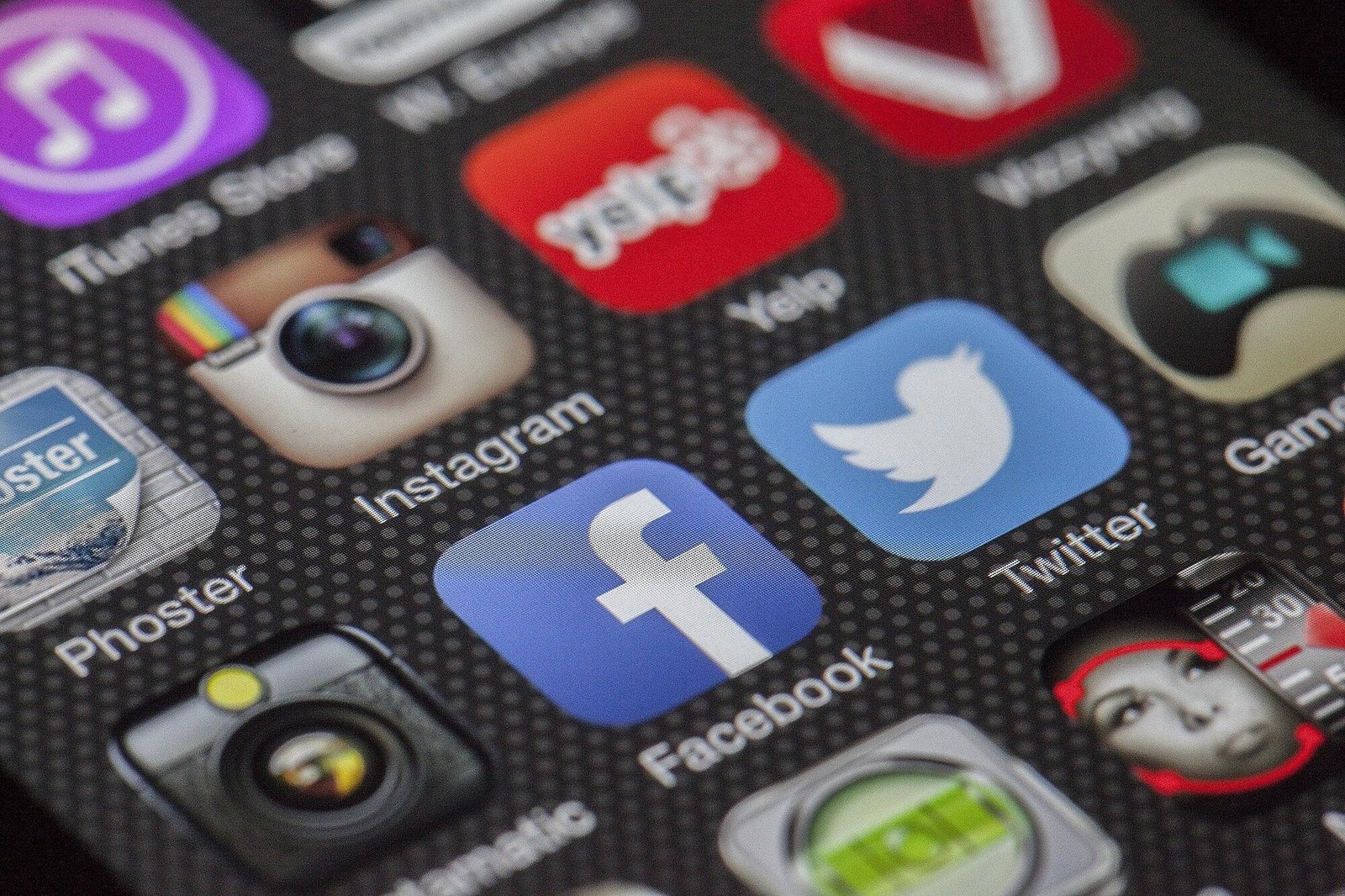 Develop a loyal customer base
Social Media assists in building a real emotional connection with your prospects
Establish Industry Authority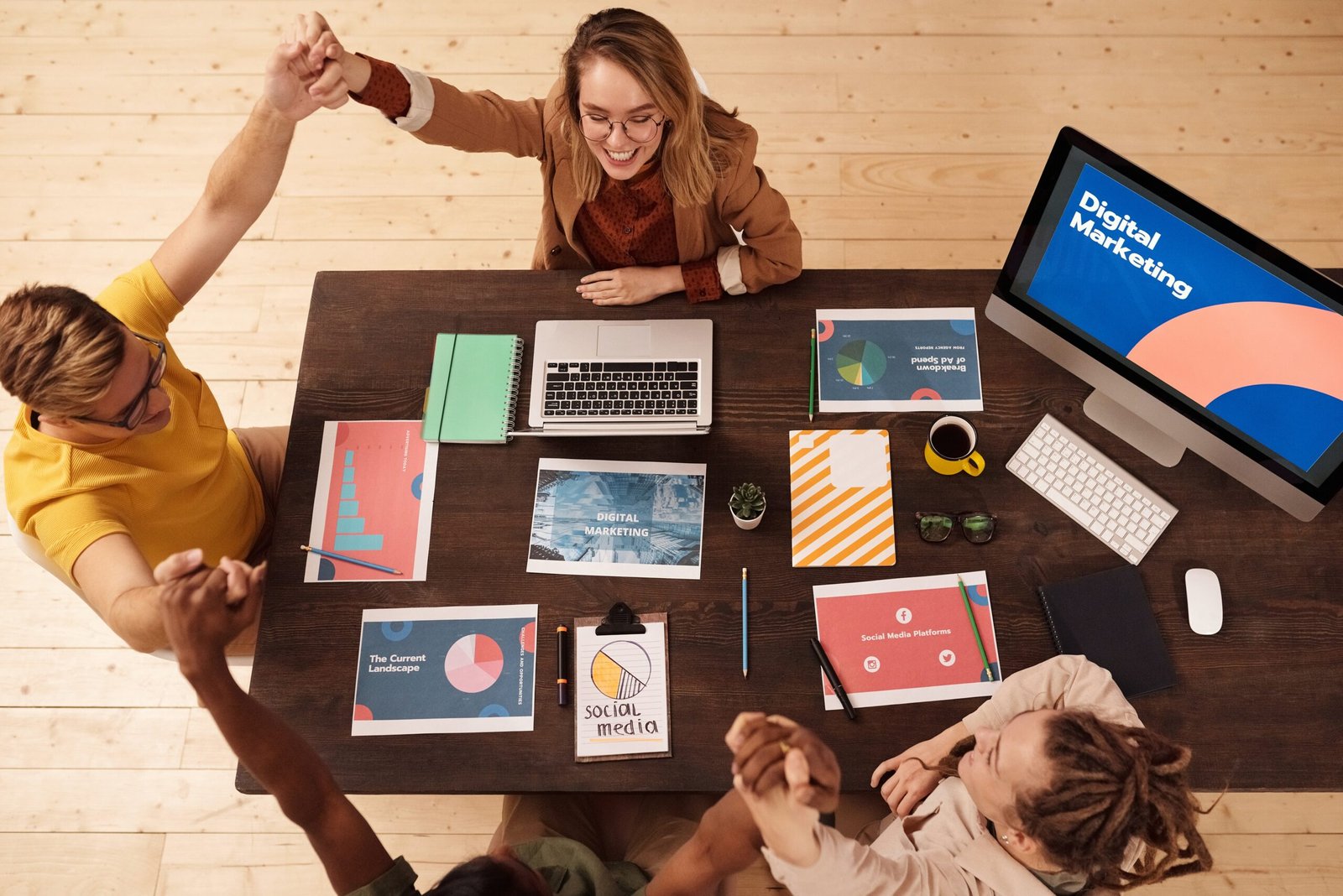 Increase Digital Exposure
Social Media provides massive exposure to your brand and connects you with different kinds of customers. Hence you need to invest in Social Media Marketing to gain followers (prospects) for your brand. Higher visibility leads to an increase in conversion rates. Social media marketing offers many benefits which allow you to connect with your audience. When you engage your audience, provide them with valuable information about your business to know your brand better
Improves Customer Service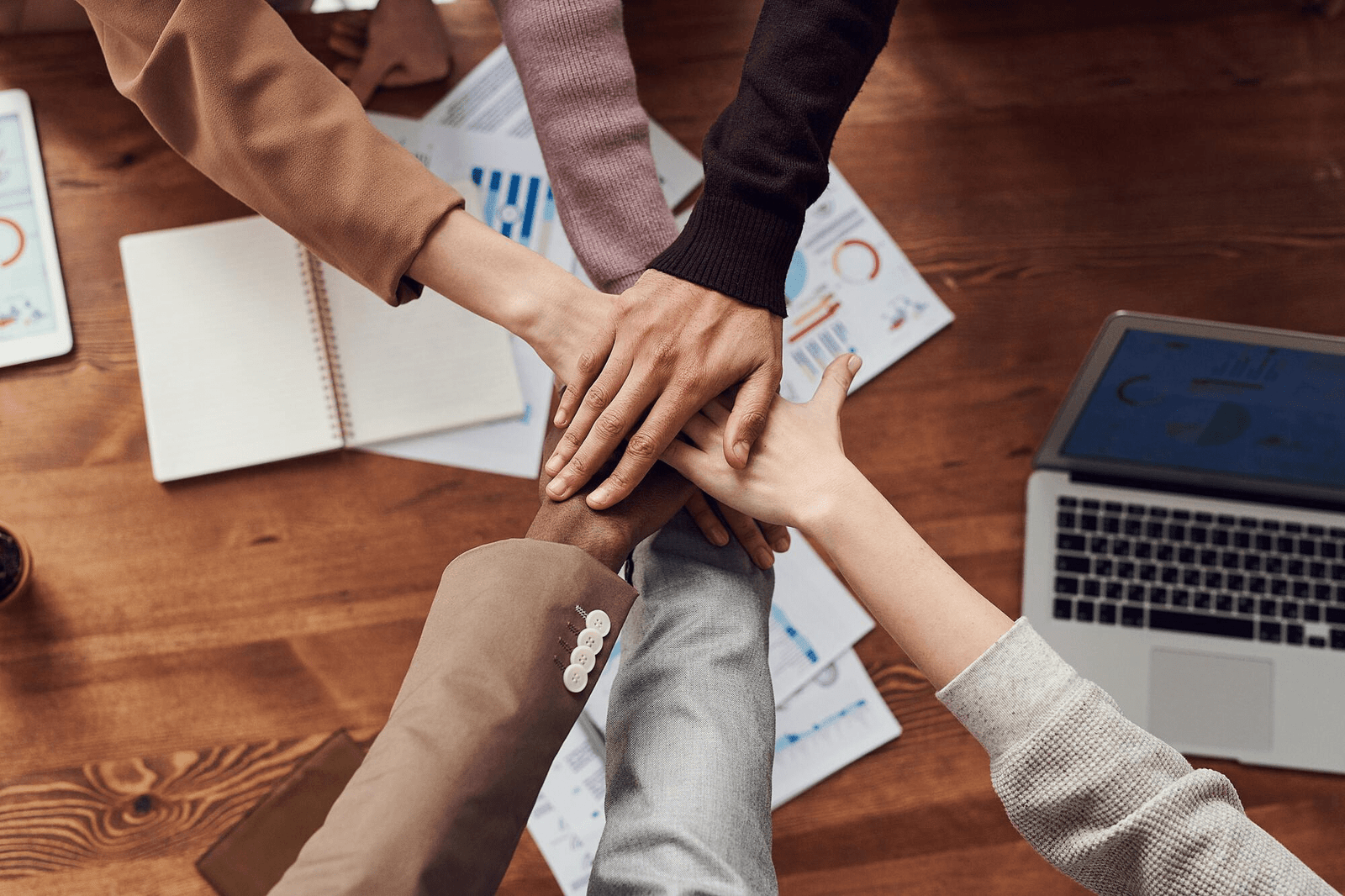 Customers these days expect companies to handle their requests through social media. Hence create meaningful engagement with your customers to increase brand trustworthiness. Offering personalized services to customers leads to an increase in customer satisfaction
Helps Build Customer Loyalty
Nowadays it is easier than ever to connect with brands on different Social media platforms like Facebook, Twitter, and Instagram. Engaging with your audience helps in building brand loyalty. Customers look for brand visibility before any major purchase decisions. Potential customers are more likely to be influenced by a brand that is active and posts high quality on Social media
Social media is going to get more competitive in the coming years and businesses need marketing to survive the competition.
Follow these tips to grow your online business through Social Media Marketing