7 Benefits Of Hiring A Marketing Agency Vs. An In-House Marketing Team
March 14, 2022
0 Comments
1. A Team Of Experts
2. Access to Tools and Platforms
3. Unmatched Experience
4. Better Return on Investment
5. Efficiency, Consistency, and Speed
6. Affordable
7. Reach the SEO Page Ranking
8. Wrapping Up
Let's start with the most obvious question in your mind now. Why should I hire a Digital Marketing Agency for my business?
The answer is – Everything is DIGITAL! Without a proper Digital Marketing strategy, you will lose out to competitors. If you want to grow your brand, then you should invest in a good Digital Marketing Agency.
In this article, we have put together 7 reasons why you should hire a Digital Marketing Agency for your business.
When you work with a digital marketing agency, you get a big team of trained professionals who are proficient in handling all of your marketing needs. Hiring a marketing agency that has an experienced team can help you to achieve immediate results
2. Access to Tools and Platforms
A digital marketing agency is equipped with the latest marketing tools and technology which will help your business in the long run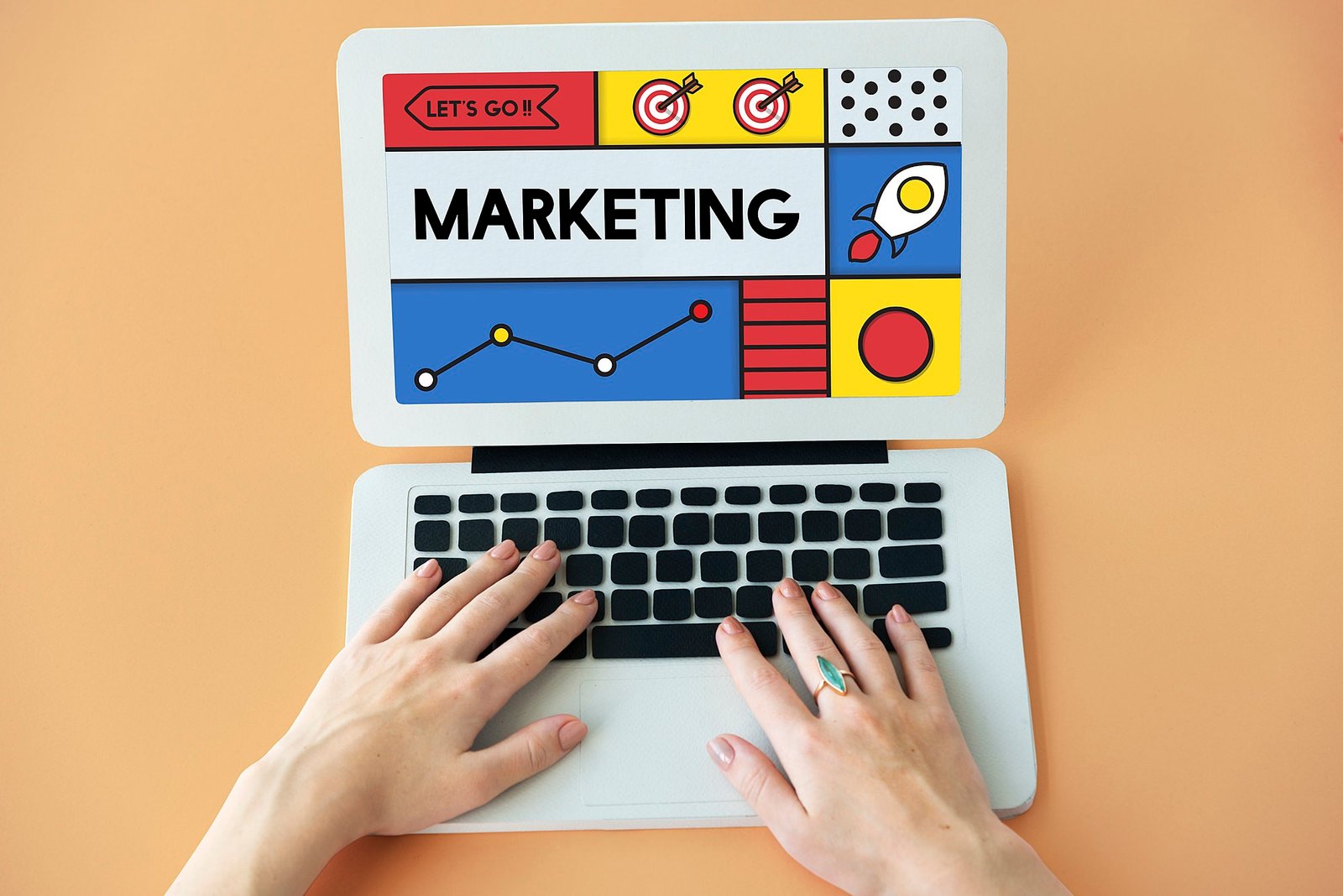 A significant advantage of hiring a marketing agency is their level of experience. Good marketing agencies have a wide range of industry and market knowledge than an in-house team
4. Better Return on Investment
Agencies are result-driven. A digital marketing agency can help you achieve your target customers and business objectives through their SEO, social media, and email marketing strategy.
5. Efficiency, Consistency, and Speed
Hiring a marketing agency helps you to tackle the various aspects of branding. You don't need to worry about the latest software and tools for the campaign. An agency takes care of all your needs and they have the tools and knowledge to get you ahead of the competition.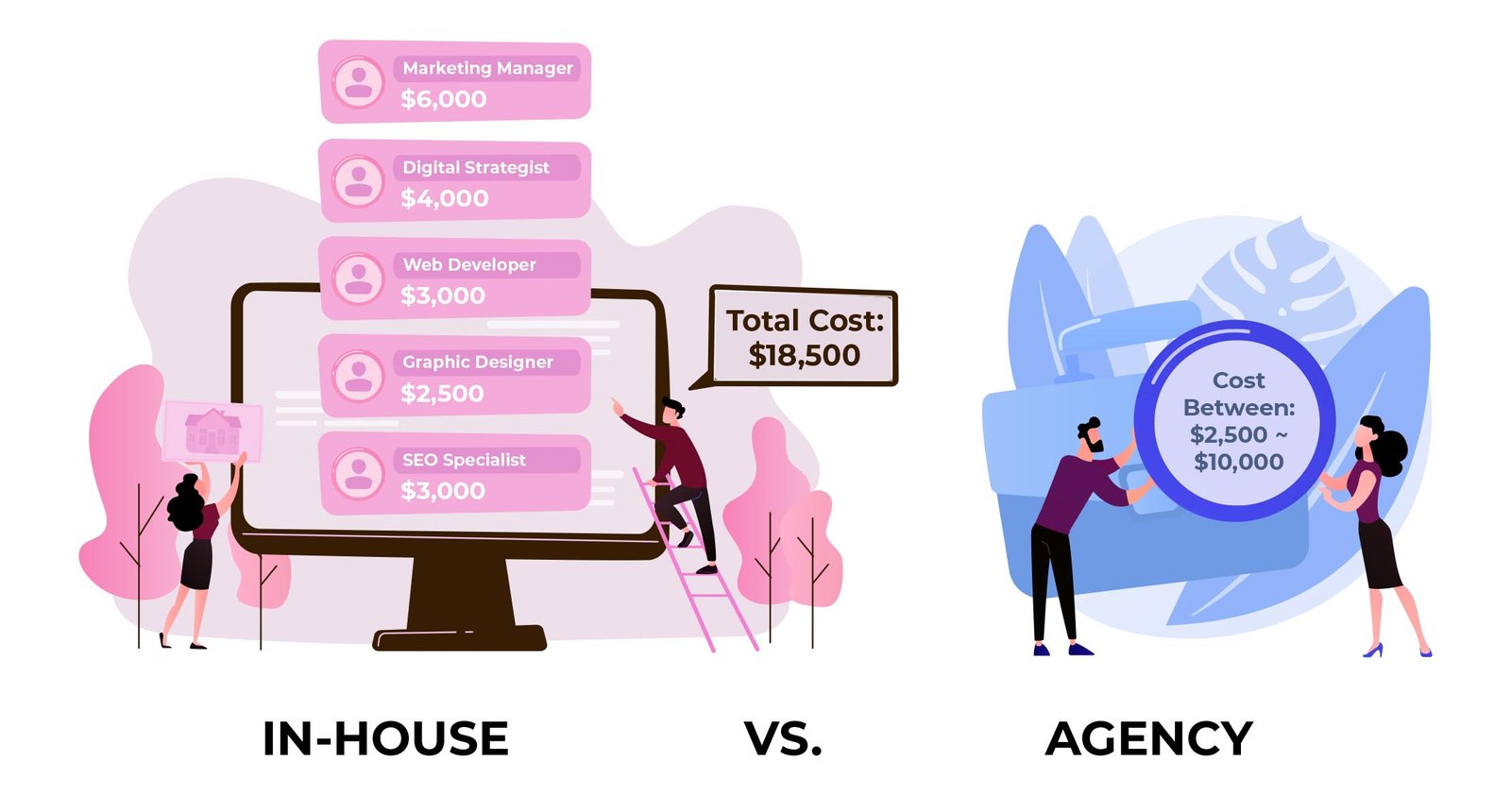 There is this misconception that hiring an agency is expensive. But the fact is that working with an agency costs less than having an in-house team
7. Reach the SEO Page Ranking
If acronyms like SEO, PPC, CTR, B2B, CPC are stressing you out, then it's the sign to hire a  Digital Marketing Agency right away.  A digital marketing agency knows the field and they can save you from any marketing fiasco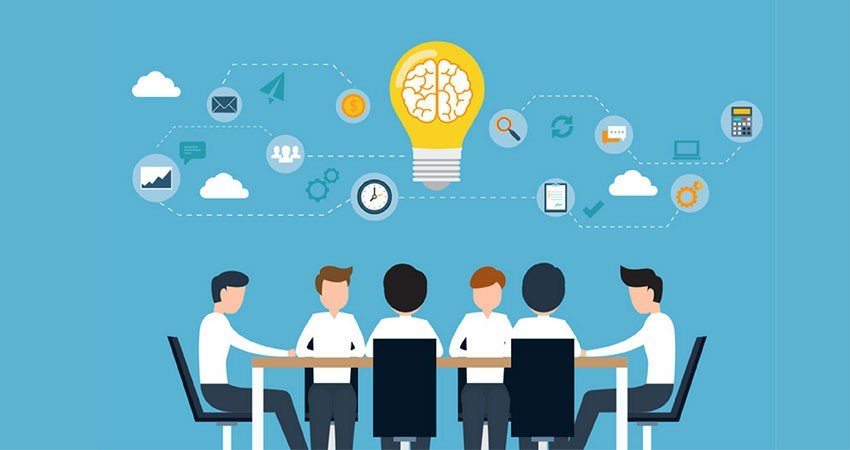 When you hire a digital marketing agency you get access to tools like SEMrush, Ahrefs, Hootsuite, Sprout Social, Hotjar, Hubspot, and other content research tools. This gives your business a competitive edge. Hiring a digital marketing agency will cost you money, but it is an investment in the long run
Like this article? Be sure to check out other interesting articles on our blog.