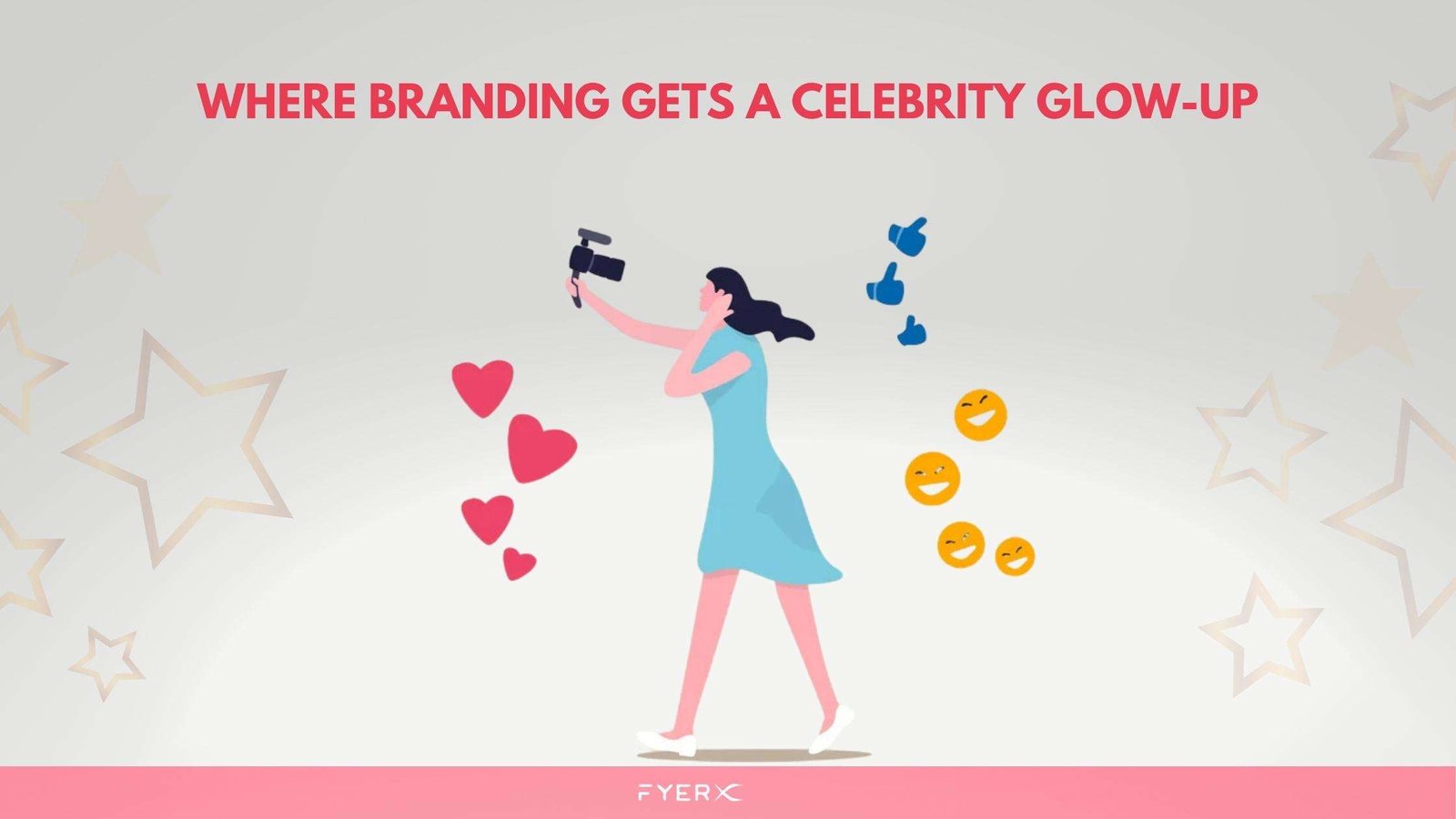 How To Run A Successful Influencer Marketing Campaign In 2022
February 11, 2022
0 Comments
Influencers are social media celebrities with the ability to influence potential consumers on various social media platforms.
If you are wondering whether this is a recent phenomenon, then the answer is a big No. In fact, Nike collaborated with Mike Jordan in 1984 to create an exclusive line of sneakers- Air Jordan.
Nowadays Influencer marketing is not restricted to A-list celebrities. Take the example of  Daniel Wellington. The brand founded by Filip Tysander collaborated with micro-influencers in different niches to reach out to GenZ and Millennials.
Through this wildly successful social media campaign, the Swedish watchmaker achieved brand visibility and gained over 4.9 million subscribers. In the campaign, they also encouraged Instagram followers to engage with their hashtag and currently, there are over 2.4 million posts for the tag #danielwellington.
HOW TO CREATE A SUCCESSFUL INFLUENCER MARKETING STRATEGY?
Before diving into the strategy part, let us understand the basics. Influencer marketing or Social Media Marketing is one of the most creative ways to boost your brand's reach. Studies have shown that influencer marketing is ten times more effective and cost-efficient than any other form of digital marketing. So yes, hiring influencers for your next campaign is worth it
Here are the 5 crucial steps that you need to follow to create a sound influencer marketing strategy for your brand
Step1: Know your Campaign goal
Start with a solid business plan. Decide whether the campaign is aimed at boosting sales, brand awareness, or impressions
Step 2:Identify the platform and target audience
The first thing to do is to identify the right platform that works the best for your brand. Decide the platform or platforms based on your target audience and industry niche
Step 3: Find influencers for your campaign
The key factor to keep in mind is how the influencer aligns with your brand values and expectations. It is better to collaborate with numerous micro-influencers as they are highly influential, effective, and cost-efficient
Step 4: Decide on the campaign budget
Plan the budget keeping your business goals in mind. For the collaboration to be more effective, you should have a clear and well-structured brief that outlines your brand philosophy and business objectives. Share your campaign objectives with the influencers and once the campaign goes live, measure and track results in real-time on the basis of reach and impressions (views).
Step 5. Track Your Campaign Results
This is the time to evaluate whether the influencers' have met your campaign goals. Track the results through links, conversion rates, engagement, sales, and other methods to identify the strategy that yielded the best results. This will help you in planning for the next campaign
This is the time to evaluate whether the influencers' have met your campaign goals. Track the results through links, conversion rates, engagement, sales, and other methods to identify the strategy that yielded the best results. This will help you in planning for the next campaign