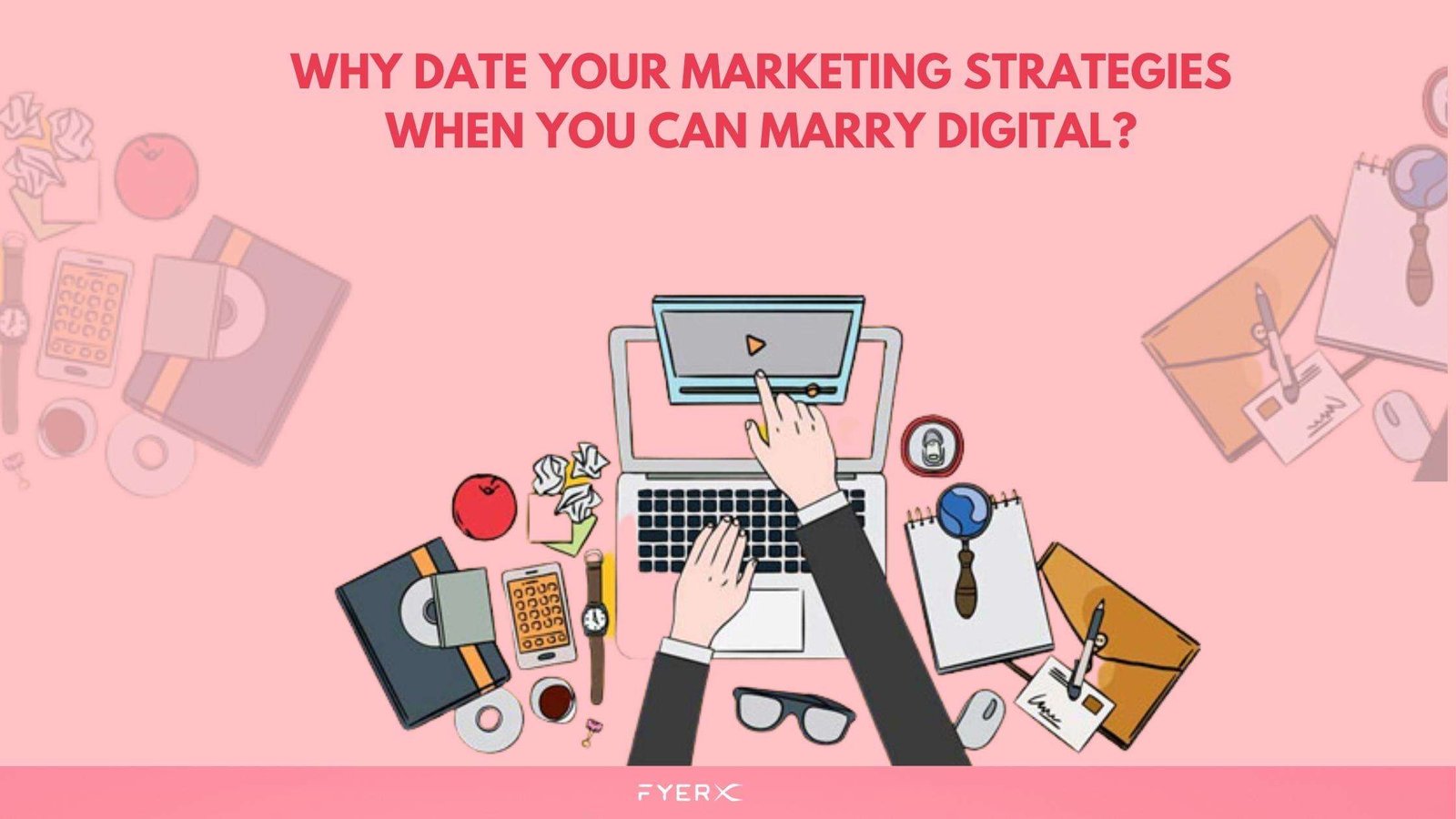 Importance Of Digital Marketing for Your Business in the 21st Century
February 14, 2022
0 Comments
importance of digital marketing
In India, there are 448 million social media users as of January 2021 and it has increased by 78 million (+21%) between 2020 and 2021. As per the latest statistics, the number of social media users in India is expected to cross 448 million by 2023.
As we approach the third anniversary of the COVID-19 pandemic, companies have started realizing the importance of building a digital marketplace to position their brand. In the present scenario, digital marketing is crucial to transform your business and in building a strong digital presence. what-are-the-top-9-benefits-of-social-media-marketing-for-your-businesses ?
What is Digital Marketing?
Digital marketing or online marketing is the new age form of marketing that involves leveraging digital platforms and strategies to promote a business online. It is the way to connect and influence a potential customer in the digital space.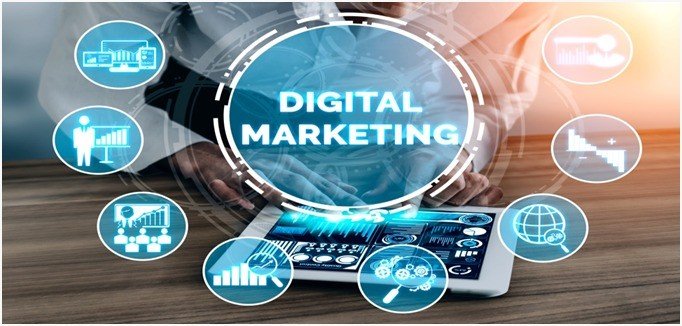 It got to be said that the pandemic situation has made businesses to be more reliant than ever on their digital marketing strategy. So let's look at how your business could benefit by embracing the new normal.
#Increase_brand_awareness

Nowadays people prefer shopping online. According to a report by Forbes, more than 80% of consumers research online before making a purchase decision. The pandemic has transformed the way businesses operate. Small as well as big companies can explore the potential of digital marketing for brand promotion through various techniques.
#Budget-friendly
Digital marketing is cheaper than traditional marketing as it is directed towards the target audience for better conversions. It is also easy to analyze and measure the efficiency of digital campaigns.
#Global Reach
Digital Marketing allows you to develop brand value and connect with the global audience with a small investment. Even small businesses in India are reaping the outstanding benefits of digital marketing by enhancing their online presence.
Like it or not, your business should have a strong digital presence to ensure brand visibility. As we move forward in the 21st century, the need for digital marketing will only continue to grow becoming more and more crucial for business.
At Fyerx, we take care of it all – Reputation Management, Content Writing and Marketing, Web design, tailor-made strategy to generate higher traffic, leads, and sales based on the type of your business.
Let's help you in revamping your online marketing strategy.
"Good marketing makes the company look smart. Great marketing makes the customer feel smart." – Joe Chernov