Valentine Day – Best Marketing Campaigns of 2022
Valentine Day - Best Marketing Campaigns of 2022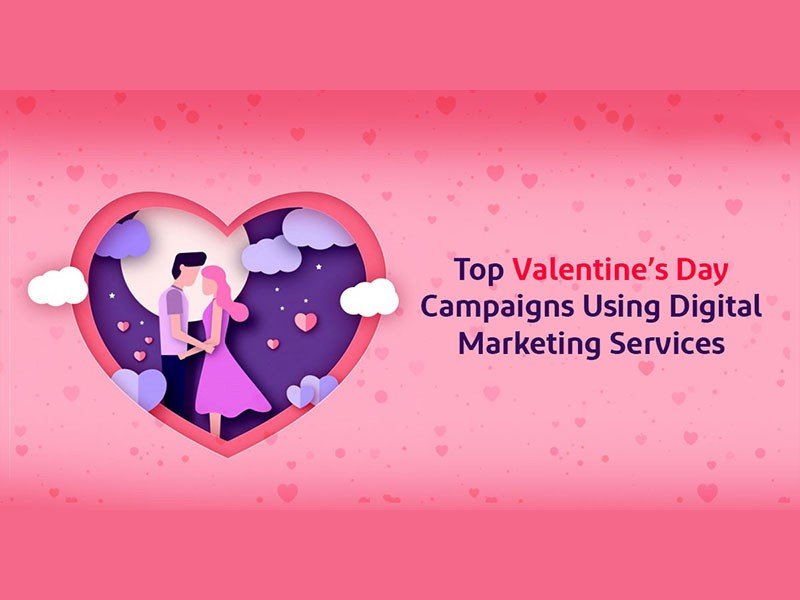 How Indian brands celebrated stories of love
Indian brands never cease to amaze when it comes to Valentine's Day campaigns. This year also was no different as brands rolled out quirky and interesting marketing campaigns that explored different forms of love. Here are some of the unique Valentine's Day Marketing campaigns that caught our attention in no particular order.
Check them out:
Skinn by Titan - #BestSaidWithSkinn
The ad takes the top spot through its matured approach to love – a story of "growing in love".
The #BestSaidWithSKINN campaign celebrates imperfectly perfect relationships by capturing both romance and affection in a relationship.
Cadbury 5 Star - Valentine's Day Alibi
Are you single?  
If the answer is a grumpy "Yes", then you will definitely connect with this incredibly funny ad. Watch the video below to learn how to navigate around the dreaded question "What plans for Valentine's Day"?
WOW Skin Science - #LoveBackNature
This year's, personal care brand " WOW Skin " focused on love on a deeper level – Love for nature. The ad film talks about the significance of Nature in different stages of our life and advocates returning the love to nature in equal measure
Nykaa brings out the beauty and warmth of ordinary things by playing around with the notion of love. The adorable ad explores and appreciates the strong bond that we share with the special people in our lives
FreshToHome- #FreshValentines
#FreshValentines campaign by Fresh-To-Home delights by highlighting the value of 'freshness' by bringing the angle of food. The ad featured meat-loving couples enjoying Valentine's Day bonding over their love for food
Tata Cliq- #LoveNeverLost
Do you still harbour feelings for your ex?
The LinkedIn post by Tata Cliq that went viral focused on positivity and love by wishing the best of the world for their ex-employees. Needless to say, the campaign was a huge hit as people could easily resonate with the feeling of lost love.
Even in the present world of uncertainty, the brands have managed to evoke humor and spark the curiosity of the audience by showing the courage to shatter the stereotypes and clichés around love.
Is there a marketing campaign that you fell in love with? We would love to hear from you.