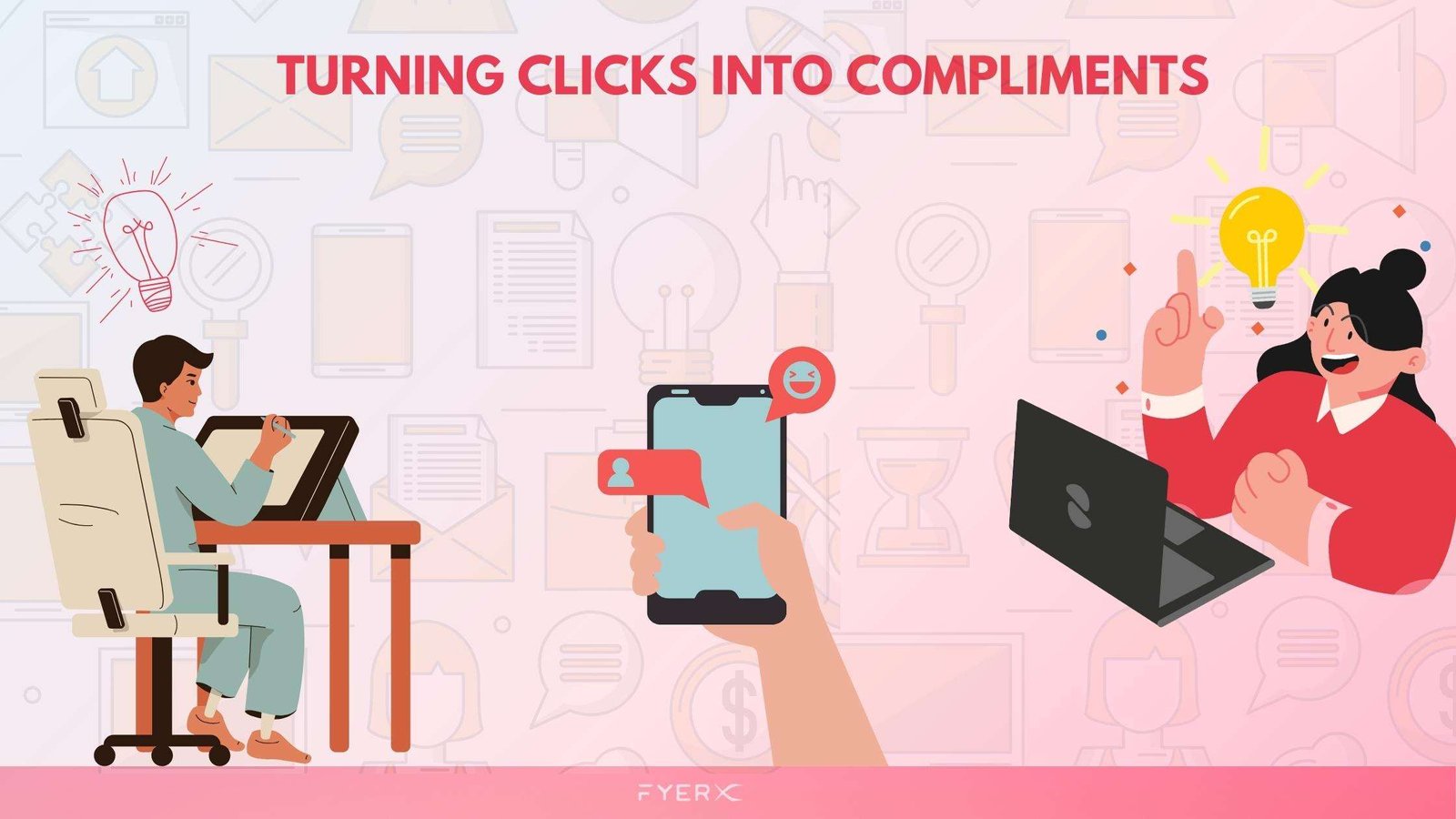 Function of an SEO Firm
It's a reasonable question. Although many people have heard of SEO (search engine optimization), not everyone understands what it implies.
We'll start by defining the term:
SEO is a type of marketing that aims to improve a company's presence in organic search results.
Nothing too difficult.
Earlier in its history, success was defined by higher ranks for key search phrases, but things have become a little more complicated as search engines have evolved. The goal is to improve search visibility across devices and audiences, as well as to enrich user journeys across websites to increase conversion rates (moving from prospects to customers).
The term "organic" refers to non-compensated approaches, emphasizing a focus on techniques that will stay rather than ones that will go as soon as your advertising budget is slashed.
An Search Engine Optimization agency is just a third-party organization that handles these tasks on your behalf.
Working with an SEO provider can assist your company in achieving the following goals:
Improved visibility
More traffic means more leads, which means more conversions.
A higher return on investment
But How Do They Go About Making Those Things Happen?
In a nutshell, these are the following:
Make Contact With You
Examine Your Website
Outline Your Goals

Conduct Keyword Research

 

 

Examine Any Fines That May Be Impacting Your Website

Examine Your Existing Link Profile

Existing Content Can be Improved
Improve the Structure of Your Website

Make Further Technical SEO Adjustments

Make New and Fresh Content

Make and Build Links

Outreach

Keep An Eye On Brand Mentions

Keep Track of the Outcomes

 

 

Results Should be Reported
It's a huge list. Below is more information on each activity:
During the onboarding process, an SEO agency should try to learn everything there is to know about your company. Your objectives, assets, and current campaigns; any prior SEO work you've had done, either internally or externally; the unique issues you're having, and the knowledge gaps you have.
This information influences or guide the campaign that they design and conduct for your company. Ongoing communication is centered on reporting on results and refining goals and strategies to ensure that they are as relevant as possible. It's a red flag if an SEO firm makes no effort to keep you informed.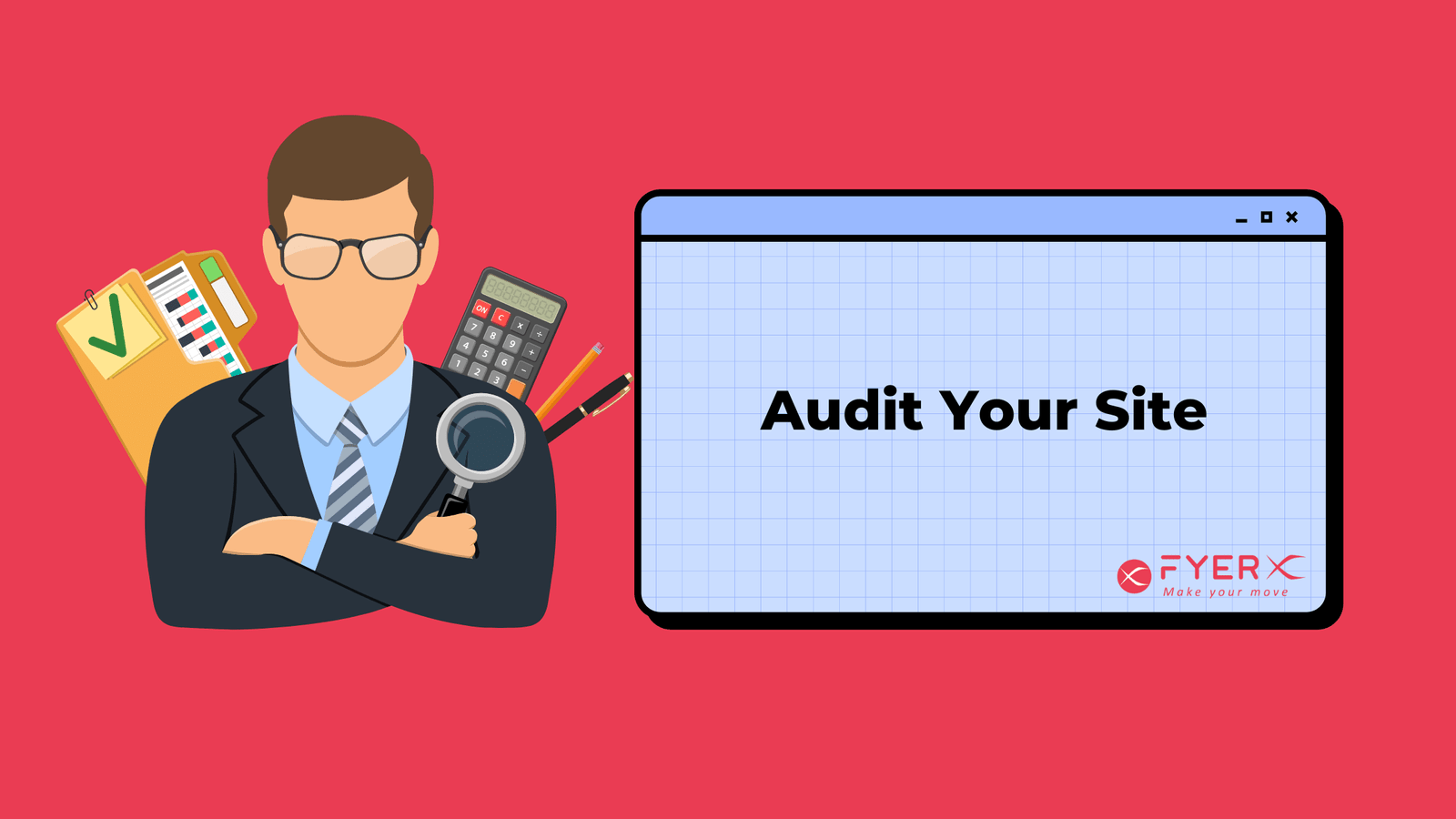 Assessing your site's current performance and searching for ways to improve or modify it is a very important aspect of the onboarding process.
An SEO agency will need access to your site, your Google Analytics account (or other analytics software), and your Google Webmaster tools account in order to perform this efficiently (if relevant). They may demand you to sign up for these Google services (or equivalents) in order to effectively track ongoing activities if you aren't already.
An firm will develop an SEO plan with aims to reach your goals based on the facts and insights gathered in the preceding processes. Depending on the scope and specific aims, this will outline planned activities in any of the areas below.
Having a paper copy of the campaign strategy helps you to refer to it as the campaign proceeds to ensure that all scheduled actions and objectives are reached.
If an SEO firm refuses to provide their marketing strategy and goals, tell them you need to see them before you start working (and paying them).
Keyword research is essential and very important in Search Engine Optimization, and it may make or break a plan. Understanding how real people look for products and services can help you improve your messaging and enhance your chances of showing up in the correct searches.
Search engines are getting a better handle on user intent, related terms, and semantics thanks to machine learning. This implies you should be aware of all the different methods potential clients look for items and services linked to your company. If an SEO service doesn't ask about keywords throughout the onboarding process, be sure they're employing themes and terms that are relevant to your prospects' purchase intent.
Examine Any Fines That May Be Impacting Your Website
Search engines routinely update their algorithms, and some of these updates are performed with the goal of penalizing sites that have broken guidelines or devaluing SEO tactics that are now considered outdated.
It's a cat-and-mouse game, really: SEO professionals discover something that works, like guest posting did earlier this decade. The strategy then becomes popular, and individuals figure out how to take advantage of it, resulting in a flood of spam. The cycle repeats as search engines improve their algorithms to devalue the spam implementations of methods.
It's important and essential to know whether your website has been penalized. This could be retaliation for dodgy work done by a prior agency, or for something that was once acceptable but is now frowned upon.
An SEO service can uncover penalties affecting your site and take the required actions to rectify them by looking at your traffic and determining if there are any significant declines after previous search engine changes.
Examine Your Existing Link Profile
The discovery of low-quality backlinks that may be dragging your site down is one of the outcomes of this stage. Websites will naturally accumulate links, not all of which will be beneficial; however, prior SEO firms may have purposefully constructed links that were harmful at the time. Additionally, interim updates may have broken links that were previously regarded good.
An SEO agency can disavow damaging links by identifying them and notifying Google, "We're aware of these bad links, we've attempted to have them deleted but we can't, so please ignore them."
Identifying holes where links should be coming from is another result of link profile research. This gives a tremendous chance if you're the only site in your field that isn't mentioned on a major industry news site, for example.
If an SEO agency does not prioritize quality, they may (inadvertently) participate in detrimental link-building methods. If you're not sure, ask them how they distinguish between "good" and "poor" links.
Existing Content Can be Improved
Rewriting page copy, blog content, and other site copy to make it SEO-friendly is part of this process. This used to imply putting more keywords into the content; now it means making it more user-focused, natural, and query-driven.
Duplicate material, thin content (including excess copy that adds little value), and broken pages are all removed as part of the optimization process.
Meta titles and descriptions, for example, will be optimized and produced if they are missing or misplaced. This is the preview that human users see in search engine results, and it is one of the first things search engines see that offers them context about your site. As a result, getting this right is critical.
Avoid 'keyword stuffing' and ask them what they look for in a well-optimized website if an SEO agency is using out-of-date keyword optimization tactics.
Improve the Structure of Your Website
The navigation of a website should be natural and easy, with content located as close as possible to the home page. An SEO agency will assess the structure of your site and make recommendations to improve it if it was constructed by non-specialists over time.
Search engine crawlers gain a better understanding of your site's structure and layout when navigation is optimized. Because search engines sometimes only look a few layers deep into your navigational structure, important content buried at the end of a long sequence of links maybe unnoticed.
Every URL on your site should either lead to active content, a redirect to another piece of content, or a 404 page. There should be no dead pages for users to encounter. If an SEO firm makes no mention of looking at your site's structure, inquire as to why.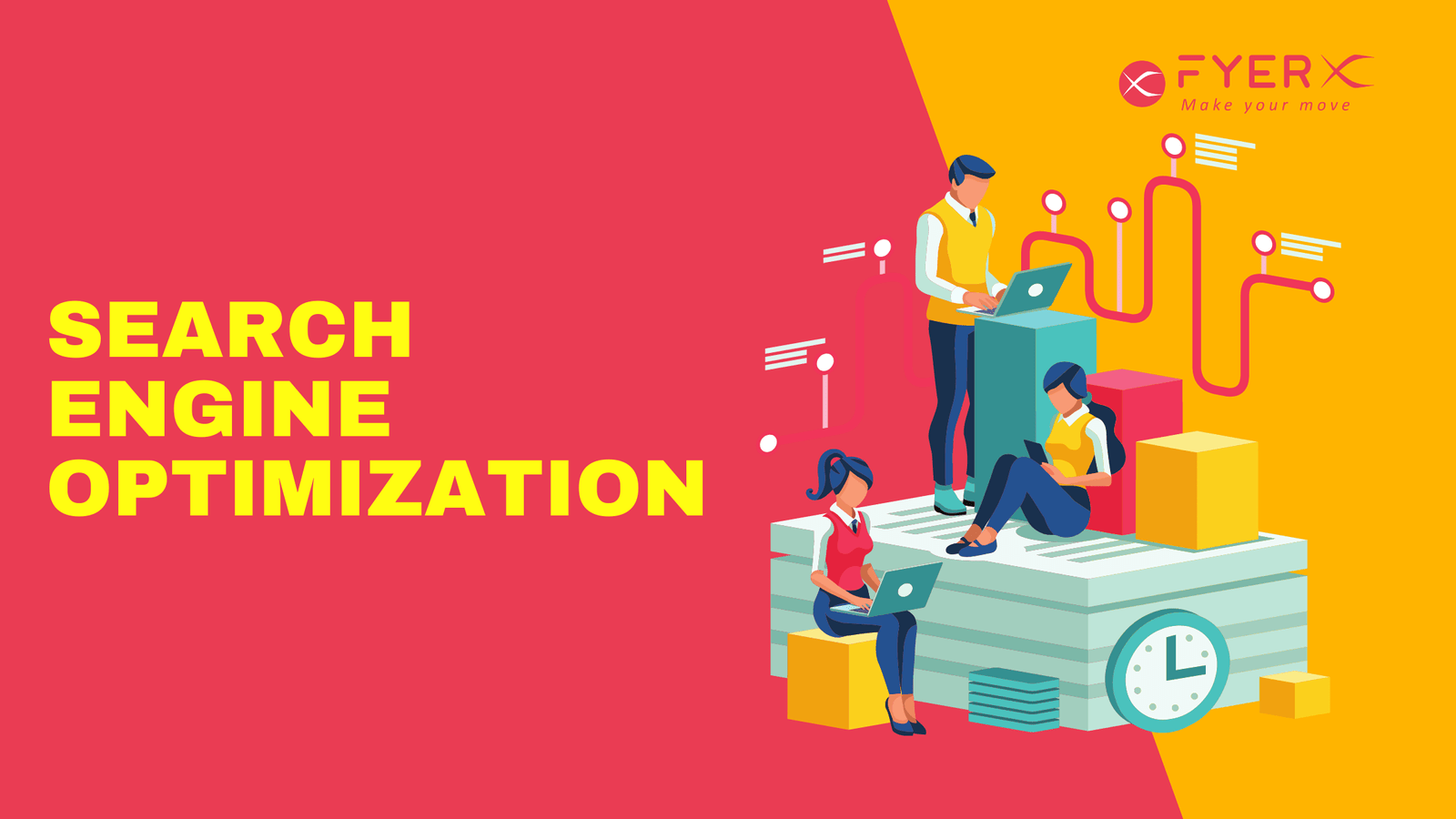 Make Further Technical SEO Adjustments
Technical SEO modifications fine-tune the way your site functions, making it fast and readable on all devices. An SEO agency will look at items like these, which are all ranking factors now (i.e., if they're done, your site will rank higher):
Site speed: as well as methods for reducing page load times on all devices
Making content responsive: ensuring that it displays correctly and is easy to explore across all platforms.
Ensure HTTPS: This is a secure connection that protects consumers when browsing the internet, and sites that do not have it – particularly those where customers may spend money – will be severely penalized.
If an SEO firm doesn't handle any of the above, it's possible that they don't understand technical SEO or ranking variables.
Make New and Fresh Content
This comprises both internal and external content for your website (service pages, information pages, blog posts, and so on) (guest posts, articles, thought leadership pieces). Different industry voices value guest posting and other outreach-based content efforts differently, but it all boils down to your objectives and which actions are best suited to attaining them.
Content will be generated according to industry trends and issues, and keyword research will be used to inform this process. Text-based material has traditionally made up the majority of SEO content, however other formats such as video, audio, and infographics may also be used.
If you don't think an SEO firm is writing in your voice, give them a call.
Building quality connections from relevant sources is still a cornerstone of a successful SEO strategy, despite the fact that it occasionally receives a bad rap for numerous reasons. An SEO firm will look for ways to get links from relevant industry websites, reputable directories, and other sources. The goal is to drive traffic from these sources by ensuring that the link leads to something useful for the reader.
Links also serve as SEO signals, with the underlying idea that a web page with a large number of inbound links from high-quality, respected websites must be of high quality. While search engines keep the inner workings of their ranking algorithms a well guarded secret, good links have been linked to higher rankings.
If an SEO firm refuses to report on specific links they've built, it's possible that they're concealing less-than-ideal tactics.
To be successful, both of those described above involve active outreach: generated content must be pushed and maybe housed on external websites, and links must be arranged by contact with someone at the target website or magazine.
An SEO service may conduct outreach on your behalf to promote and establish links to the content they have created. If this is the case, find out if they will act on behalf of your company or as your firm. If it's the former, make sure you're satisfied with their grasp of your brand's tone and rules.
If an SEO firm refuses to provide you their outreach goals when asked, it's possible they're going to contact low-quality, irrelevant websites.
Keep An Eye On Brand Mentions
To take advantage of any natural coverage, SEO services may set up alerts for your brand and related terms. This might be as easy as requesting a link from an article that mentions your brand but does not link to it, or as complex as attempting to remove critical, libelous content.
The latter shifts to reputation management, which is generally a separate business from SEO, but there is some overlap.
This is also a good approach to keep their fingers on the pulse and improve their awareness of your company's web profile and placement.
Inquire about an SEO agency's monitoring capabilities if they don't notice bad comments of your brand before you do.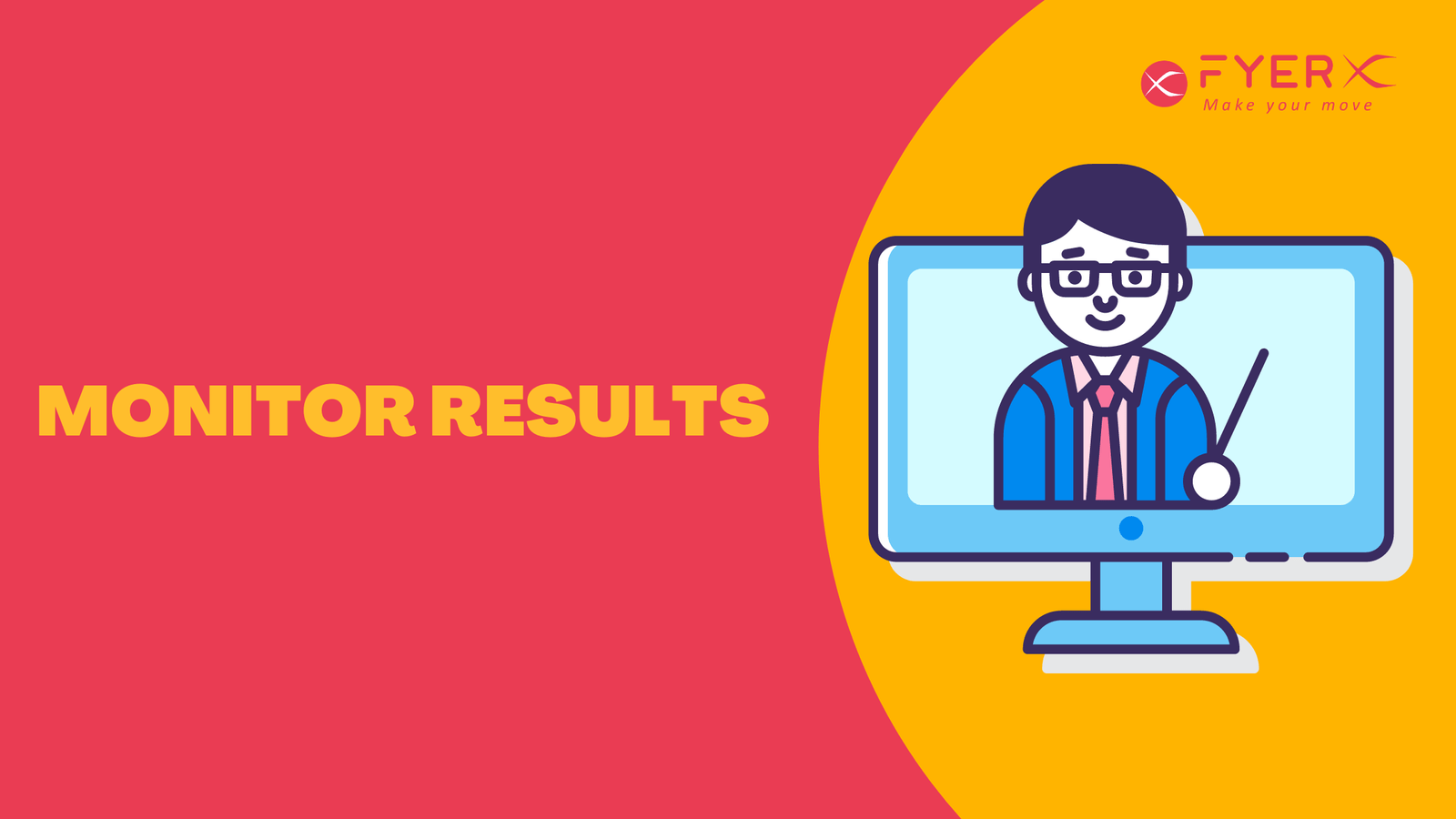 Keep Track of the Outcomes
To be effective, SEO requires ongoing attentiveness. Google's algorithms are updated on a regular basis, rivals' rankings fluctuate based on their marketing efforts, and your company will produce collateral that has to be optimized and included into your overall SEO plan.
To track rankings, traffic, engagement, user journeys, and conversions, an agency uses a variety of tools and strategies. This monitoring has two purposes: first, it ensures that current work is producing the desired results, and second, it gives information that maybe used to improve future work effectiveness.
SEO isn't a matter of set it and forget it: if your firm doesn't keep you updated on the status of their efforts, find out why.
Results Should be Reported
The metrics related to all of the goals identified during onboarding should be provided by the agency. This could involve the following:
Rankings, new search queries, and so forth.
Page views, bounce rate, and other metrics of traffic
Inquiries, CTA engagements, and so forth are examples of leads.
Amount, rate, and other conversions
ROI stands for "return on investment" and refers to the worth of conversions, among other things.
This should be supported by agency commentary explaining what happened and why, as well as lessons learned that can be applied to future campaigns.
If reports never arrive, or if they do with only a few worthless facts and no comments, demand more.
These are the activities you can look forward to and here's a list of some of the most popular SEO technologies that an agency might employ:
HubSpot is a marketing platform that includes capabilities for everything from content management and website analytics to responsive page design and CTA development.
Screaming Frog is a website analysis tool that examines links, photos, meta data, and scripts.
Google Keyword Planner is a tool that estimates search traffic for keyword words and suggests related questions.
Google Analytics is a platform that tracks all interactions with your website and provides a wealth of information about user journeys and behavior.
Ahrefs is a link research tool that provides information on backlink profiles for websites.
To be genuine, an SEO agency does not have to employ all of those technologies: there are a plethora of tools and approaches, and each agency has its own tool set. Similarly, not every SEO plan will cover all of the aforementioned topics.
The ability to deliver results, the knowledge required to do so, and the responsiveness to keep up with industry trends and how they affect your website should all be consistent.
It's worth noting that an SEO firm may not represent itself as such. They may refer to themselves as a digital marketing agency or a marketing agency in general.